Who says you can't celebrate Christmas in Space with your friends? Now you can even do it for FREE with Galactic Phantasy Prelude Christmas Edition! Send them this fun game as a gift here:
https://itunes.apple.com/us/app/galactic-phantasy-prelude/id561459499?ls=1&mt=8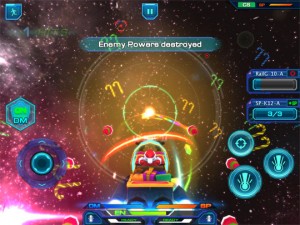 In Galactic Phantasy Prelude Christmas Edition, you turn your cool spaceship into funny Santa Claus and shoot your enemies with snowballs and colorful ribbons. Let's have fun and enjoy Christmas in this visually stunning galaxy. Moreover, it's all for FREE for a limited time!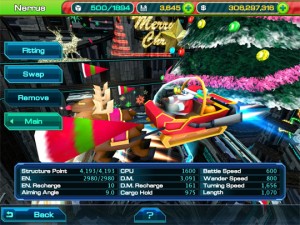 Besides downloading and enjoying the game yourself right away, you can spread the joy by sending the game as a gift to your friends. Here's a quick tutorial on how to gift the app to others:
http://howto.cnet.com/8301-11310_39-57336902-285/how-to-gift-an-app-from-the-app-store/

Share the fun and show your friends you care about them. We wish you a Merry Christmas and a Happy New Year!